NJA KID'S ART CLASS REGISTRATION OPEN
Kid's Art Classes
Gr 1-3 Art Class
Tuesdays, 3:45-4:45pm
In-Person
Gr 4-6 Art Class
Thursdays, 3:45-4:45pm
In-Person
$240
COME JOIN US!
If your child likes to draw and wants to have some fun doing it, this class is the place!
We draw Pokemon, comic book characters, battle scenes, sunrises and holiday-themed pictures using paints, oil pastels, crayons, pencils markers and more.
*** CURRENT STUDENTS CAN RE-ENROLL NOW. OPEN TO THE PUBLIC MARCH 21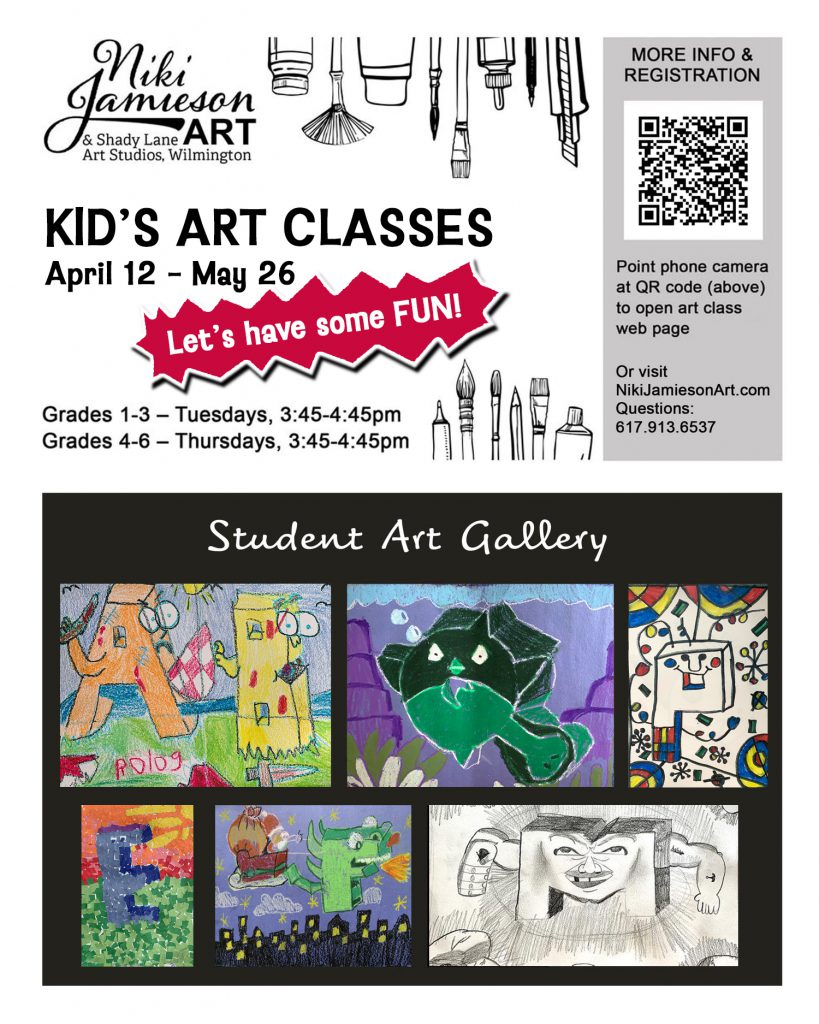 Click below to view the gallery of student artwork. You'll find samples from the kid's art classes along with samples from the adult acrylic painting class.
Click below to see what each class is doing from week to week. View the adult acrylic paintings step-by-step along with the the materpieces from the weekly kid's classes.