Art Classes
Niki offers classes for both adults and children. Click below to register or to learn more about each class.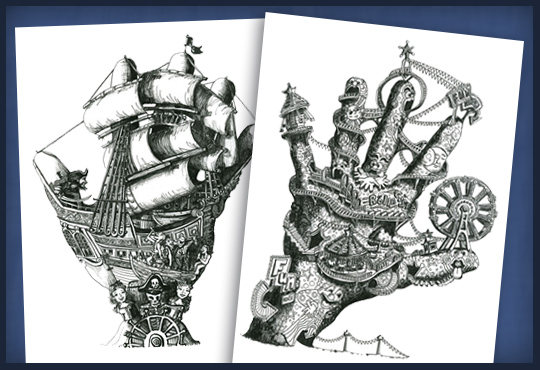 Fine Art
Niki is a working artist. Take a few minutes to view the vast portfolio ranging from pen & Ink to full color acrylic paintings.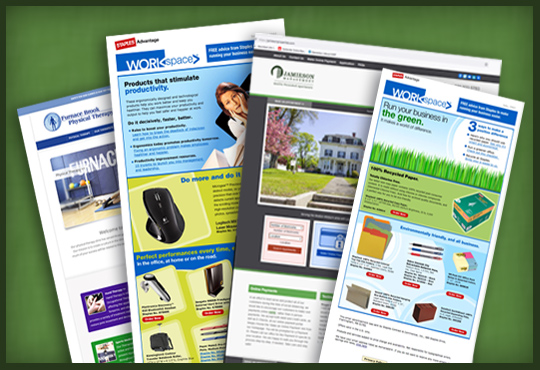 Commercial Art
Niki spent over 20 years in the commercial art world designing websites and graphics for clients like MGH, Staples and many more.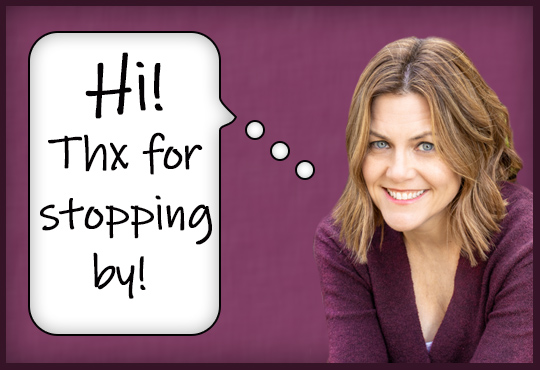 About Niki Jamieson
Welcome to Niki Jamieson Art! Learn a little bit about Niki: the teacher, the artist and the person. Hope to meet you too!